SUGGESTED SEARCHING KEYWORDS
IELTS; Writing; Speaking; Listening; Reading; Communication skills; Public speaking; Presentation skills; Debating; Note-taking skills; etc.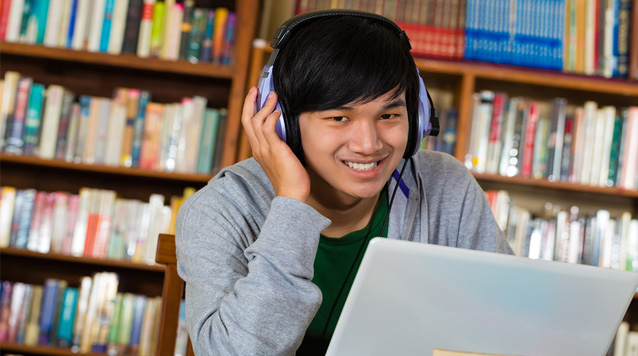 Books
Location: VGU Library & Foundation Dept.
English language skills
German language skills
Newspapers
Location: VGU Library
Reading English newspapers and magazines can enable you to improve your English skills which are helpful to prepare yourself for the Bachelor/Master courses.
Viet Nam News
International New York Times
The Wall Street Journal, Financial Times
Time
National Geographic
Reader's digest
Sunflower
Forbes USA
Financial Times
The Economist
English Language Websites
German Language Websites
Links for Open Access: eBooks – eTheses – eJournals
Skill
Public speaking skills:
Online Dictionaries – Thesaurus – ESP Terms
English and Specialized Dictionaries
German – English Dictionaries
Companies
eDictionary-Encyclopedia
REQUIRED AND RECOMMENDED LITERATURES BY PROGRAMS